Friends Of Ab Kettleby School
About Us
What is FOAKS?
We are so much more than your average Parent Teacher Association (PTA). Friends Of Ab Kettleby School (FOAKS), provides a strong link between parents, the school, and the wider community, and our key aims are to ensure a happy and stimulating environment for the children who attend. Our fundraising goals are very much driven by a focus on providing the children and the school with additional resources, experiences and facilities, through our fun activities and events.
How is FOAKS organised?
FOAKS is made up of the parents and carers of children who attend Ab Kettleby Primary School, united in a common goal of being 'Small But Mighty' and each year, we achieve great things together. We meet regularly to discuss ideas for fundraising through various activities and events, and the commitment and involvement from parents across all year groups, is second to none. Our events not only help to raise money for use by the school, but also provide an opportunity for parents, staff, pupils and the local community, to get together. We very much welcome new members who can contribute in any way, so please do get in touch.
As a registered charity, we provide governance in the form of a formal Committee and the current members are:

Chairperson: Jodie Creedon
Vice Chairperson: Julie Riggall
Treasurer: Helen Lowe
Secretary: Karen Holden Carroll
How does FOAKS raise money?
Our money is raised through a variety of fundraising activities, such as community events, like Christmas and Summer Fairs, plus school discos, movie nights and a weekly cake club. Fundraising initiatives such as 100 miles Virtual Group Run and 'Barrow of Booze' raffle have also provided significant contributions. We take part in EasyFundraising and Bags2School schemes, which also help to top up our income.
How is the money spent?
The funds raised by FOAKS pay for 'extras' for the school and children, outside of the school's main budget. Recent examples include a school playground clock, outdoor table tennis table, outdoor gym equipment, book-bags for new starters and, our biggest achievement to date, the wooden outdoor classroom which enhances the outdoor learning experience for our children.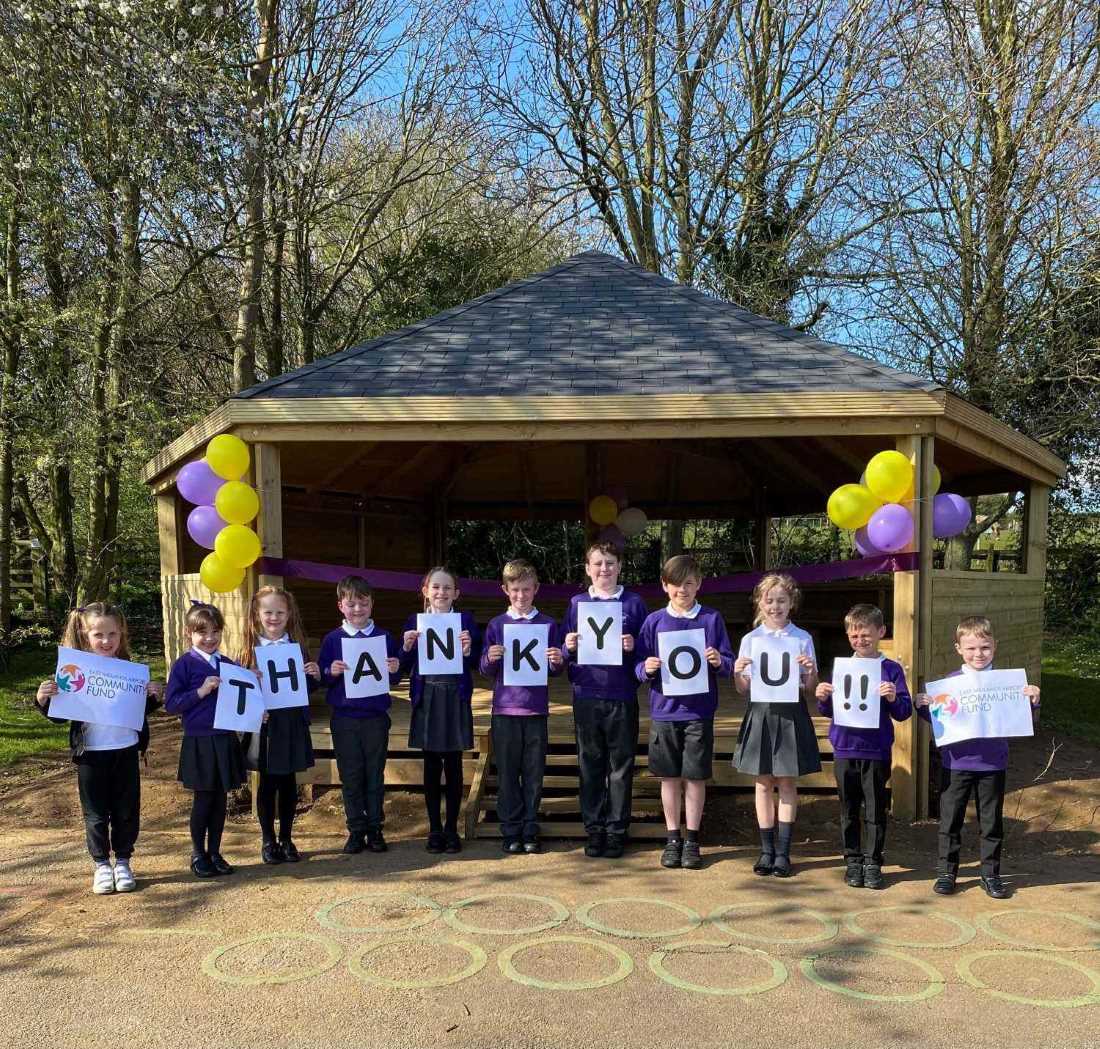 How can I get involved?
We warmly welcome new members and the FOAKS Facebook page is a great way to keep informed about upcoming events, see new photos and other information.
We also have a WhatsApp group called 'FOAKS Little Helpers' and it is a great way to keep up to date with the latest news, and keep abreast of what's coming up, or to offer your help with events, etc. To be added to the WhatsApp group, please contact a committee member.