Class 3
Class 3 Summer Term 1
The topic of 'Ancient Ancestors' this term has focussed on 'The Origin of the Species' in Science, the Stone Age to the Iron Age in History, and maps and compasses in Geography. We have covered everything from evolution to inheritance; hunter gatherers to skilled swordsmen; cardinal compass points to ordinance survey maps.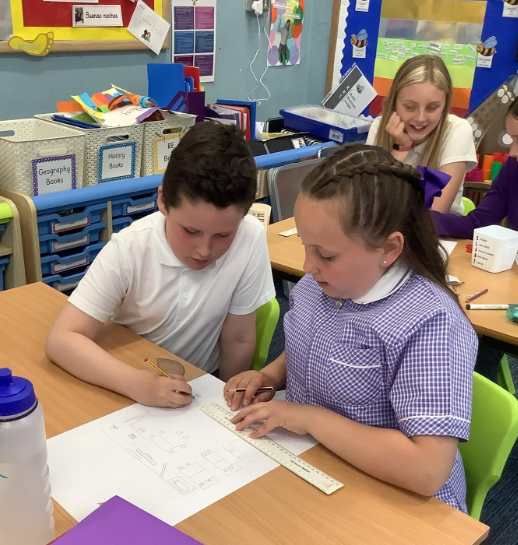 In Maths, the focus for years four and five has been on revising the four operations. The children have learnt how to use the "Area Model" in multiplication, and the "Bus stop Method" in division. The use of column calculations has improved greatly, they have all worked exceptionally hard this term. Problem solving and reasoning skills have also been developed as a part of this. The year six team have mainly focussed on measurement and geometry.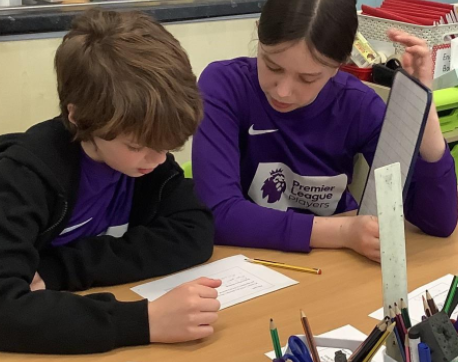 The year six pupils made good use of their hard work this year when completing their SATs. Their mature attitude and dedication was truly remarkable. Their breakfast club has now developed into a transition club to help support their up and coming move to secondary school.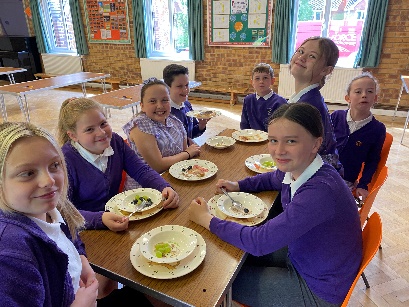 Feel Good Friday, remains our favourite part of the week. We are using the time wisely, not only to unwind, and enjoy our time together, but also to work on our interpersonal skills. In PSHE we have discusses some difficult issues, from mental health to the death of a loved one. The children have, as ever, handled these topics with the respect and reverence which they deserve, asking and answering thought provoking, meaningful questions. Our RSE lessons are also posing some fantastic questions about growing up and changing.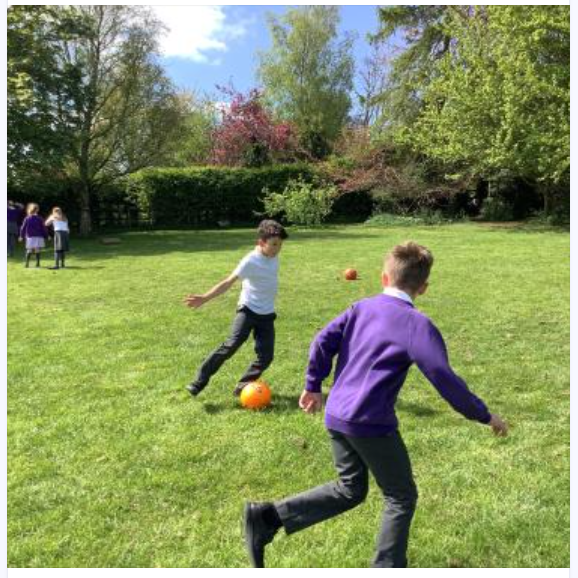 The Kingswood Residential trip was action packed and thoroughly enjoyed by all. The children took part in kayaking, team games, climbing Jacob's ladder, bushcraft skills, orienteering and climbing to take the leap of faith. They showed great bravery and their confidence has flourished.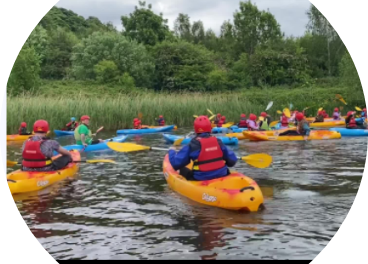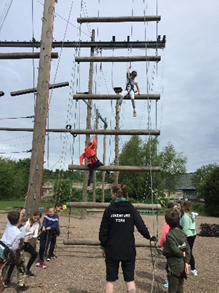 A campfire was lit for the last night for us all to reflect on our trip and the children recapped their favourite parts of their stay, these included: pushing themselves to do more than they thought they would, being proud of their achievements and developing their perseverance.
They showed great resilience in all areas of the trip and collaborated with the children from Somerby with confidence. They were all a credit to us and a pleasure to spend time with. We hope many lasting memories have been made and look forward to next year's!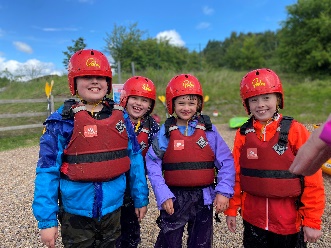 For those that didn't go on the residential trip there was a trip out to Twycross Zoo to enjoy. The three year 6 children, as part of their play leader roles, have helped run a very successful Commonwealth games competition at Somerby.