Art Afternoon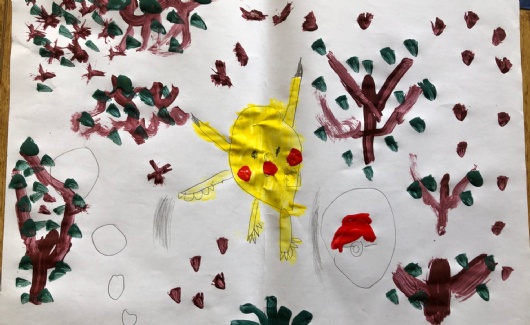 Nathaniel & Sophia had a fun art afternoon yesterday!
Sophia had a go at continuous line drawing, where you can't take the pen/pencil off the page until you're finished. We think you're done an amazing job Sophia, well done!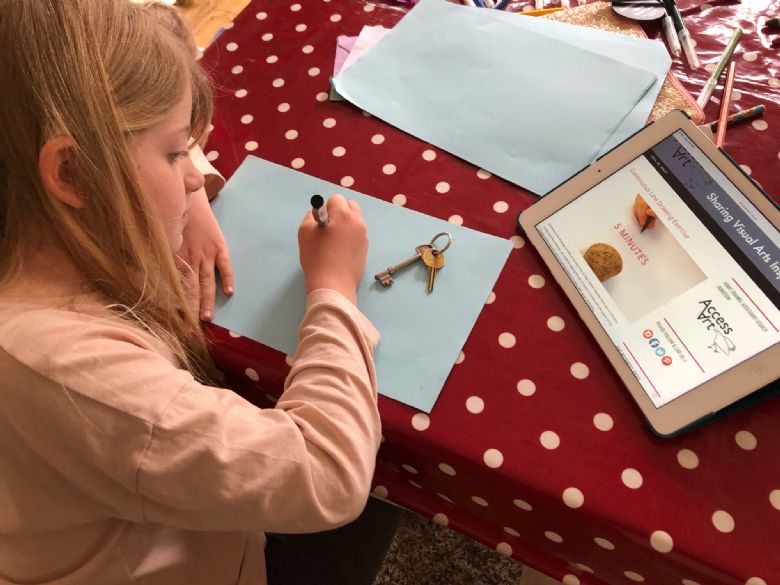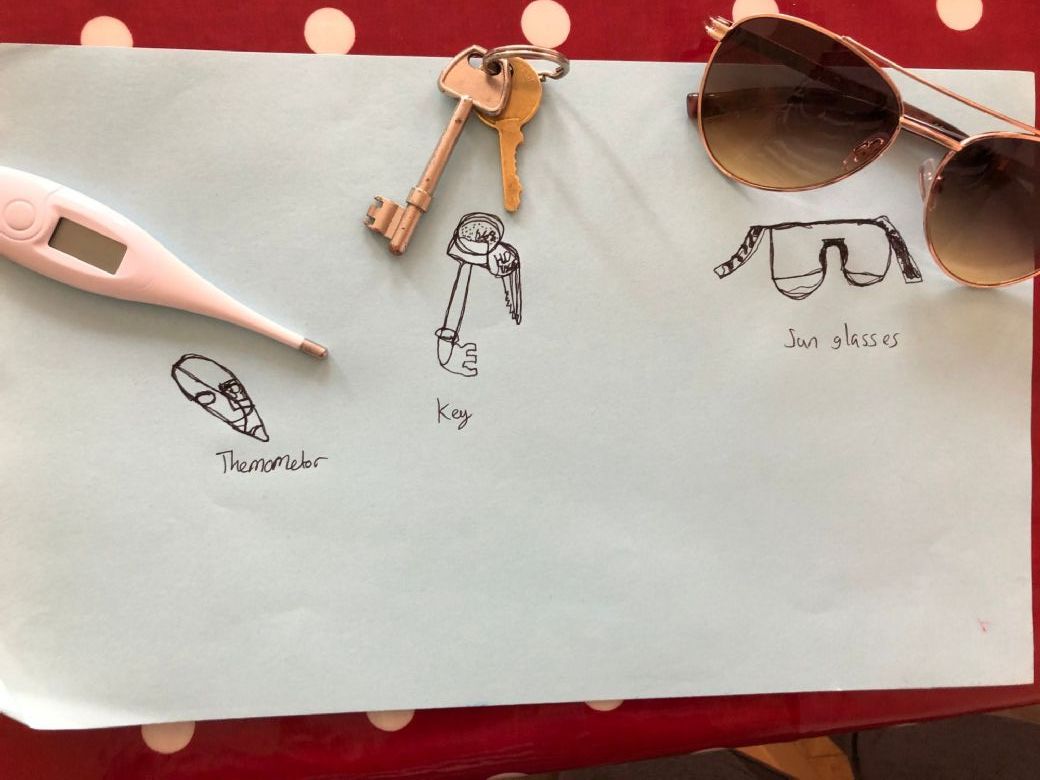 Nathaniel has had a go at colour mixing using paint. He chose a character, and then could only use the colours red, blue, and yellow, he had to make brown and green, and did an amazing job! Keep it up Nathaniel.
Can you guess who he painted?