Peggy's 5th Birthday!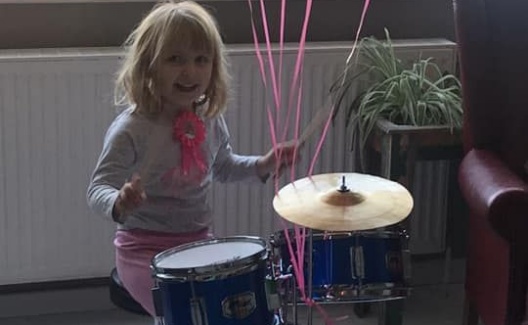 Today is Peggy's 5th Birthday! It looks like she got a drum kit - how exciting.
Happy Birthday Peggy, we all hope you have an amazing day, and don't eat too much cake!
I'm sure all of your friends can't wait to celebrate with you once they can!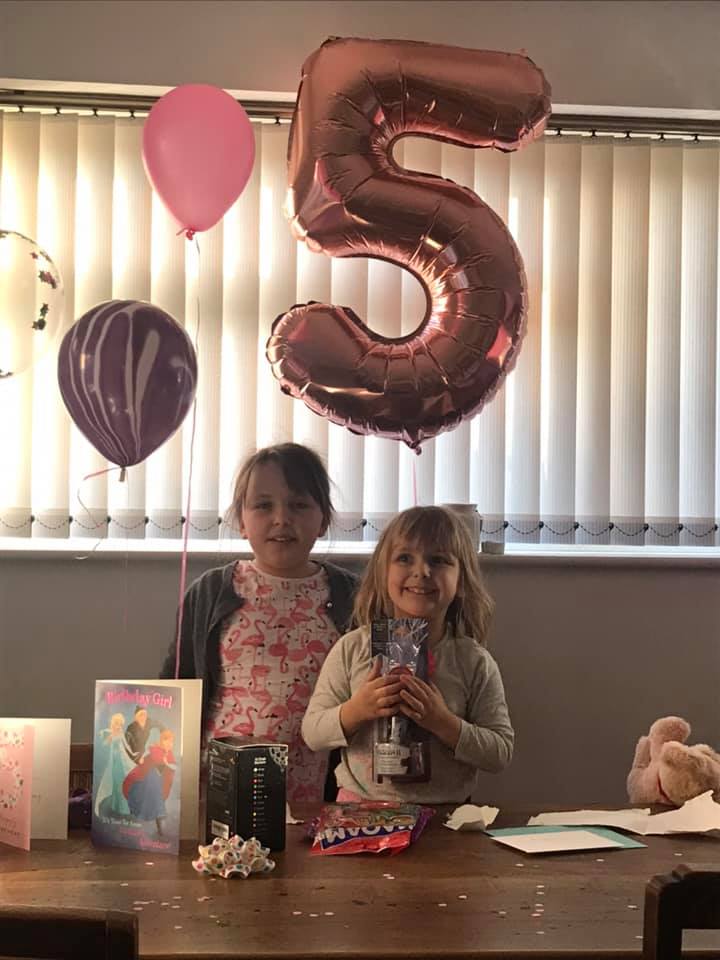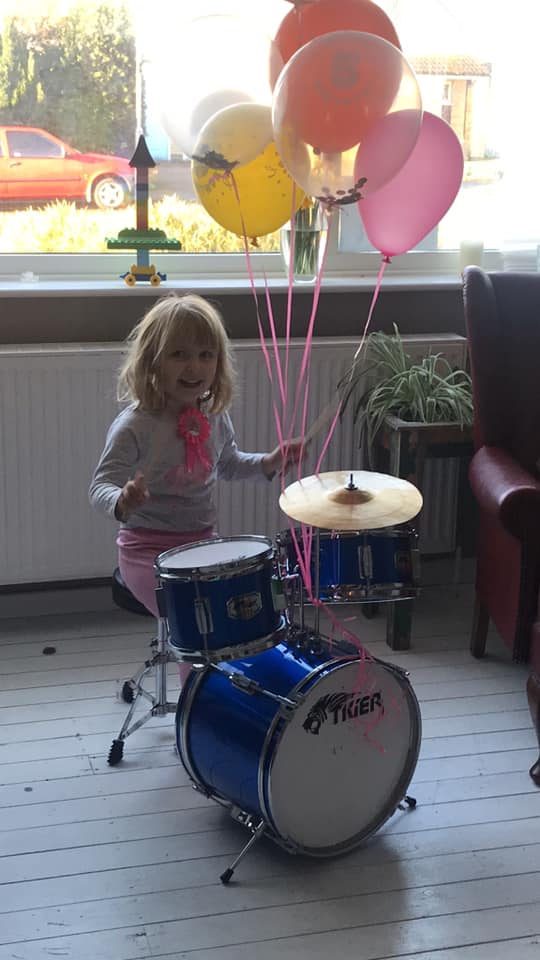 No work for Peggy on her birthday, but a great game of Monopoly instead.