Sophia's Star of the Week Tea Party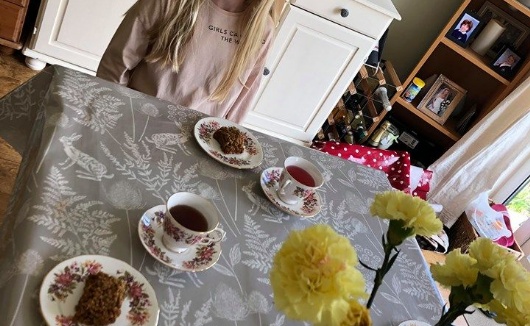 As Sophia was Mr Cockerill's Star of the week last week, she didn't want to miss out on sitting on the head table and drinking juice from a teacup (rightly so) So she has made some of Grandma's flapjack and had her own tea party with Nathaniel. Looks amazing Soph!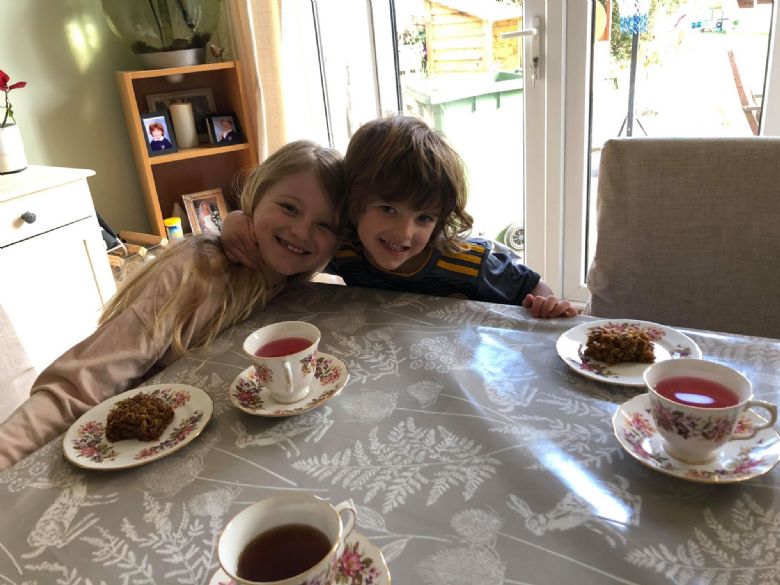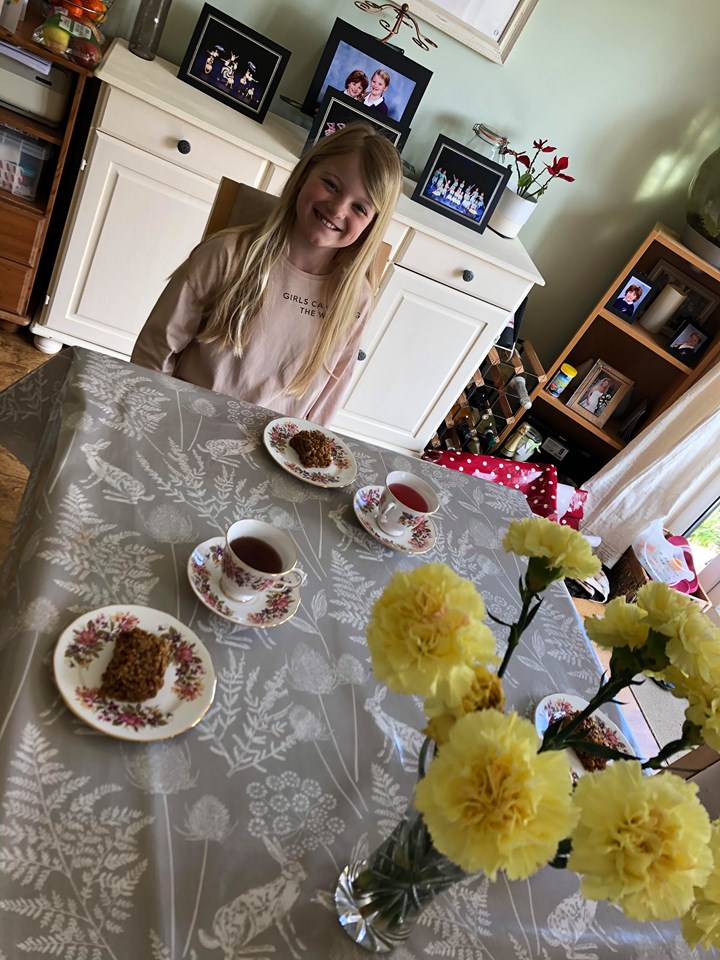 Please enter some content for your blog post here.