Movie Night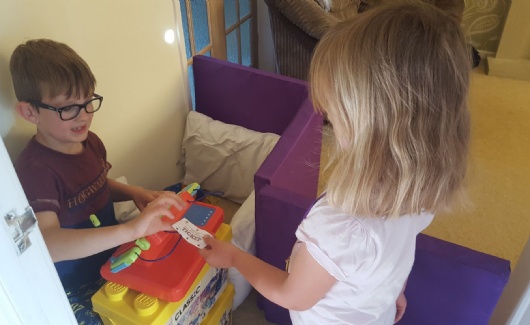 Henry organised a movie night this evening for his family, he made posters and put them round the house and printed off tickets. He then built a ticket booth and used his toy till so they could all gain entry. He had a go at getting them to part with real money (can't blame him for trying).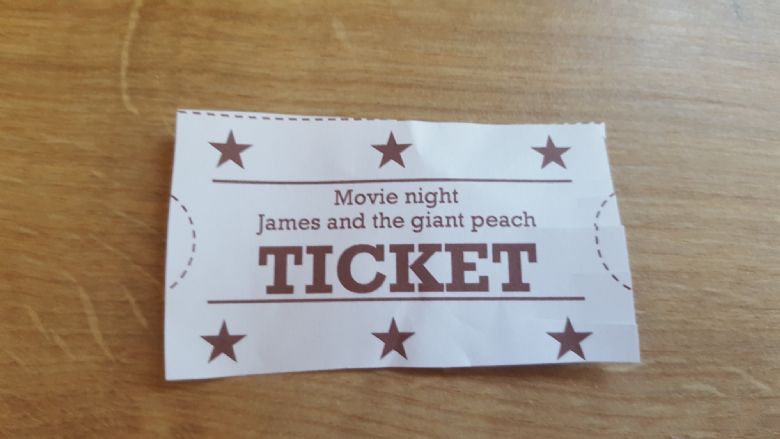 They all took a vote on the movie - which ended up being 'James and the Giant Peach' and they all had popcorn. 😂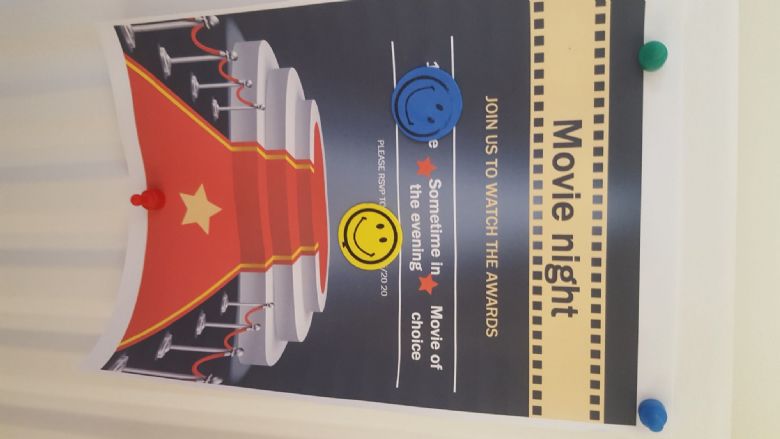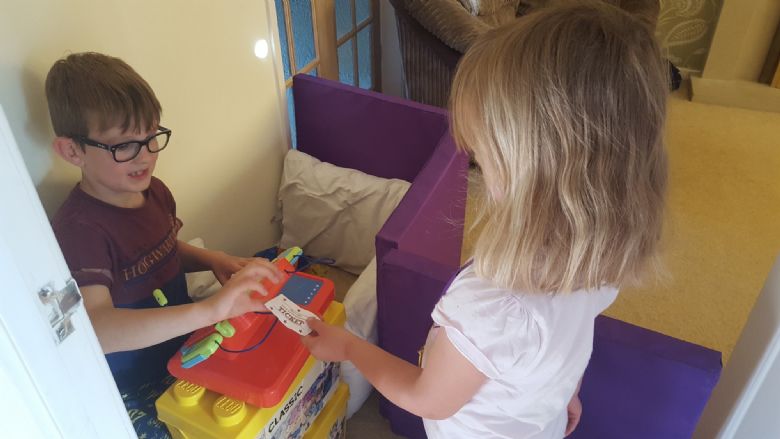 They have also been on country walks. One day they did four miles which is a record for Molly. she really pushed on and daddy fetched them in the car to bring us home. On the other walk they made daisy chains.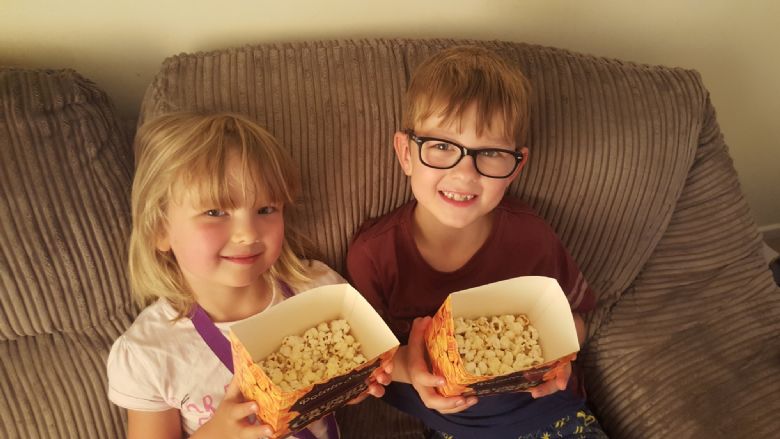 Henry that is fantastc, what a fantastic idea! And well done Molly for walking that far, the daisy chains look beautiful.