Group workout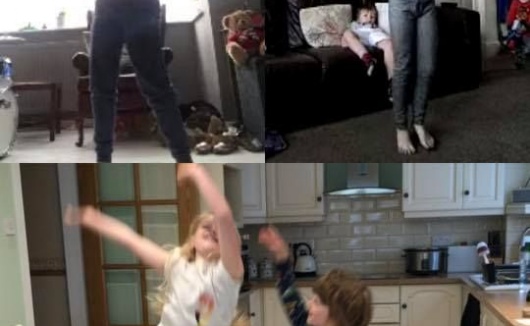 3 of our brilliant families took part in a group wake up shake up to 'Reach' S club 7!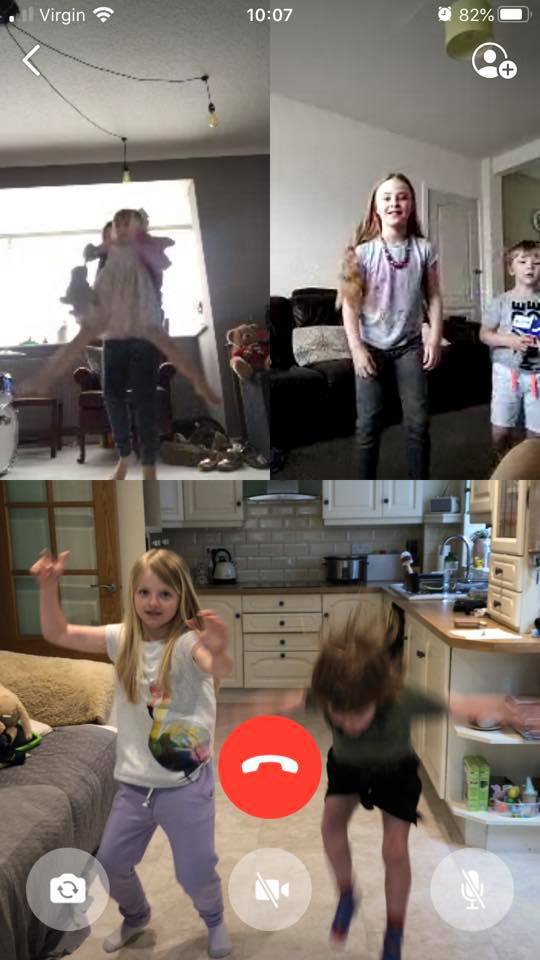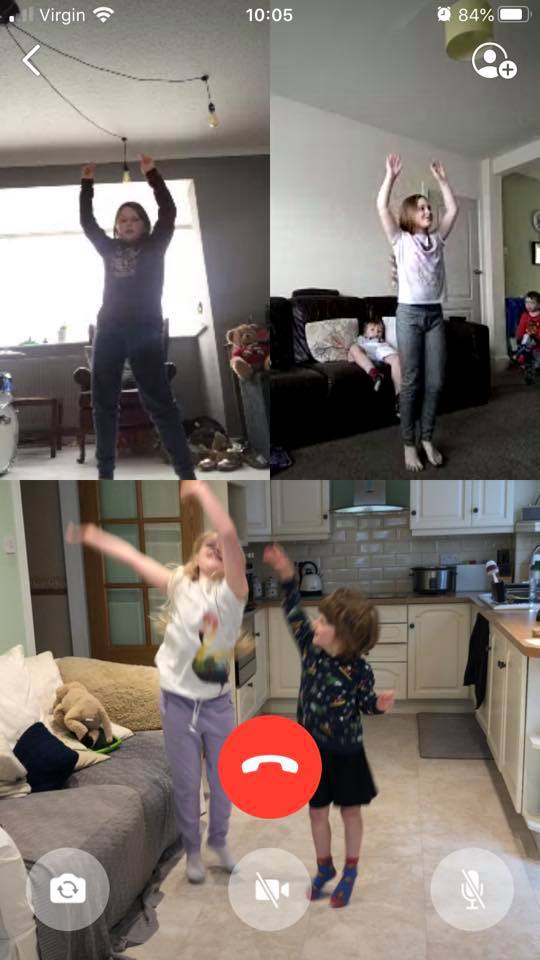 Well done to Sophia, Nathaniel, Felicity, Eliott, Daisy-Mae and Peggy!
They are hoping to do again next week- if anyone else wants to join let them know on our Facebook page🐝😊
This is so lovely to see, well done guys!