Making us Proud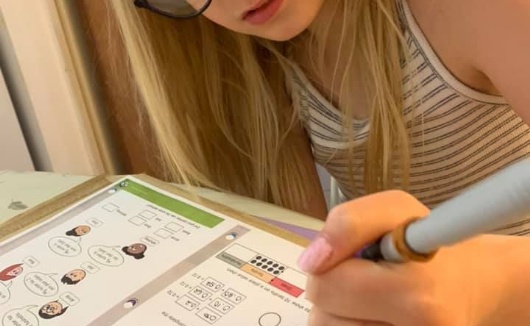 Mum is o proud of Imogen. She just gets up an gets on with her school work even when Mum is so so busy with the smaller 3! She's been fantastic! When she returns to school she's
Going to miss her so much.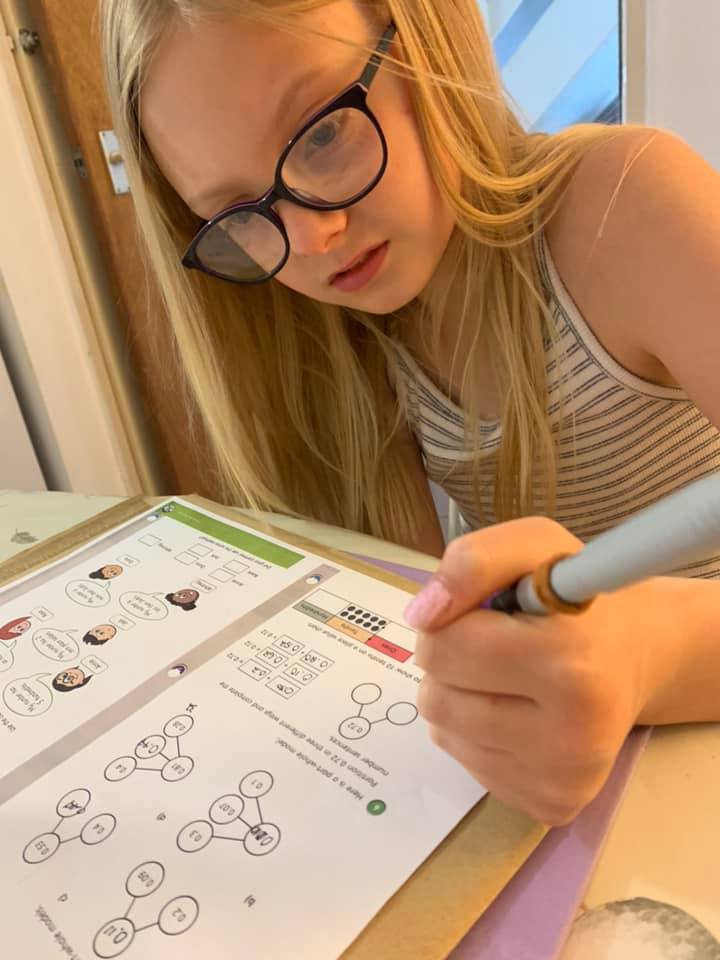 We are so incredibly proud of you Imogen, it must be very hard for Mum, looking after you all. What a superstar you are!