Happy Birthday Captain Tom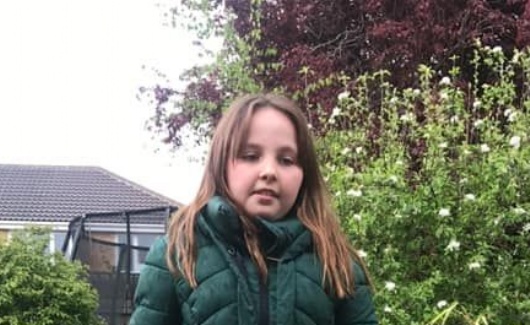 Daisy-Mae has done her topic work today as well as maths and English! She's completed 100 shuffle ball changes for the challenge 100 then a bit of a relax with a jigsaw puzzle!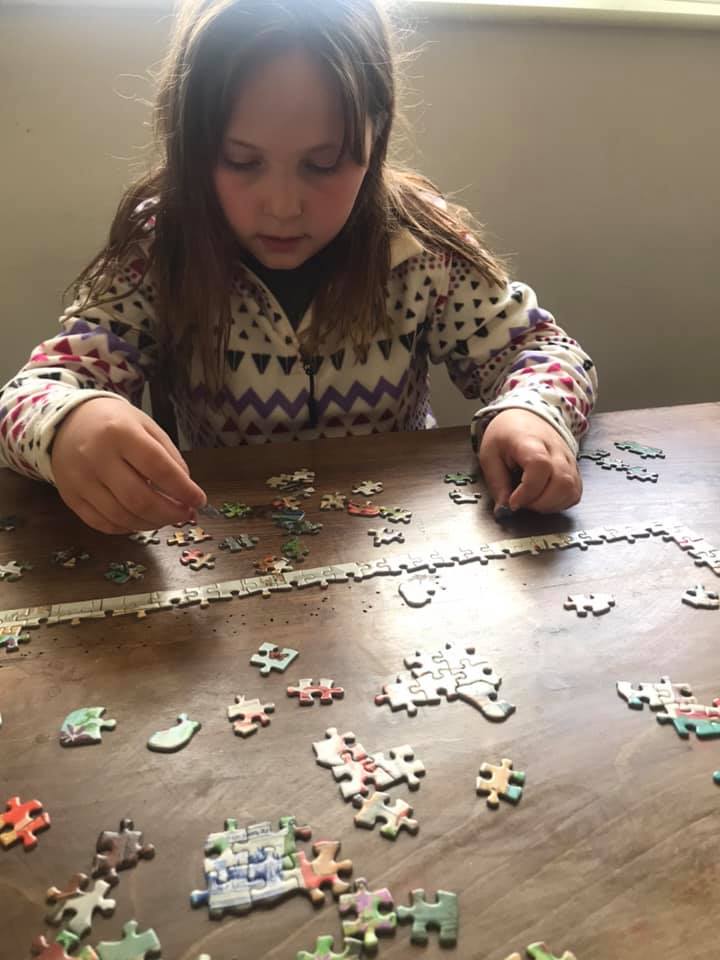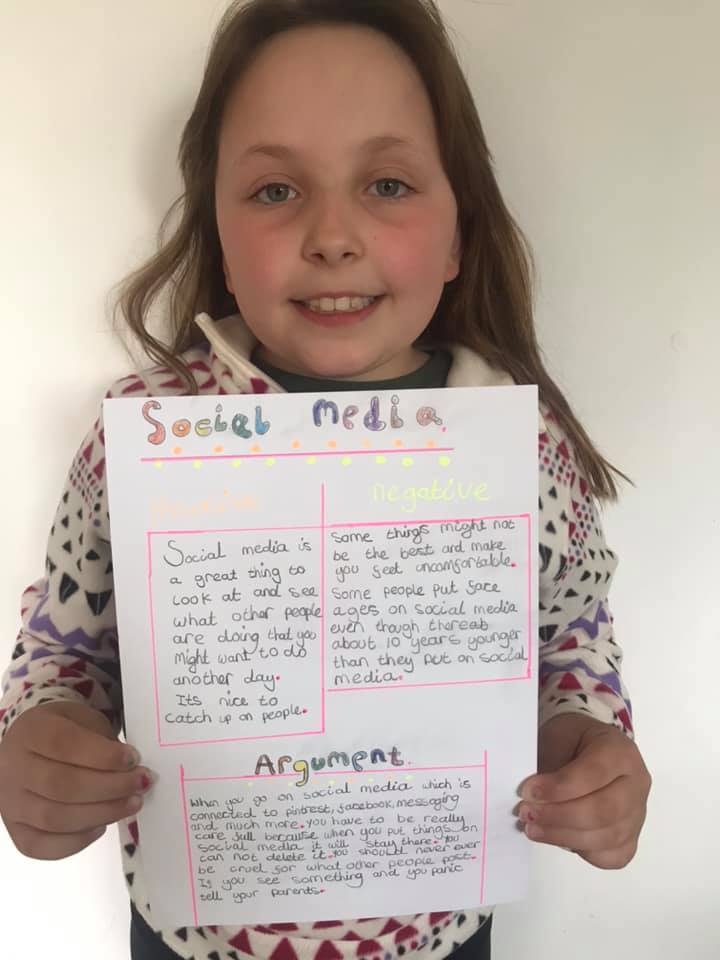 Peggy has continued her daily diary and done an acro class as well as 100 star jumps for the 100 challenge!!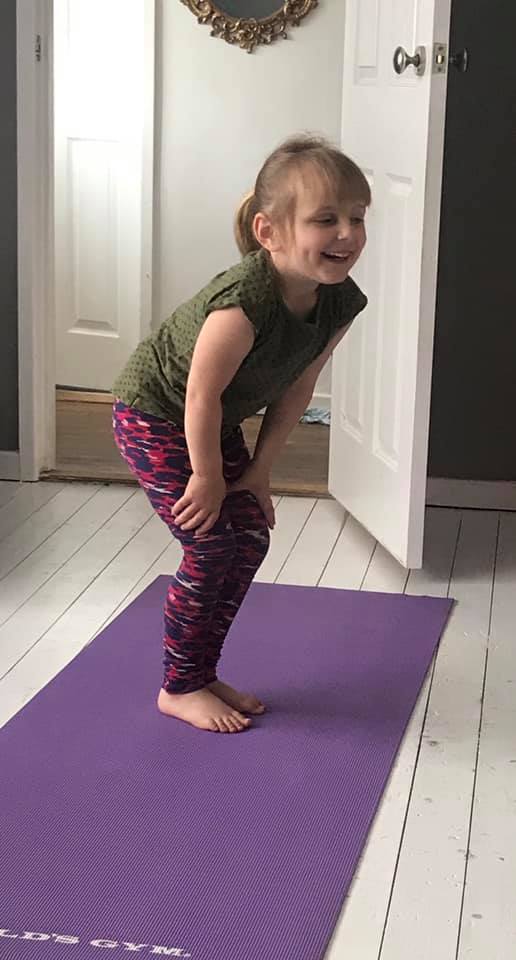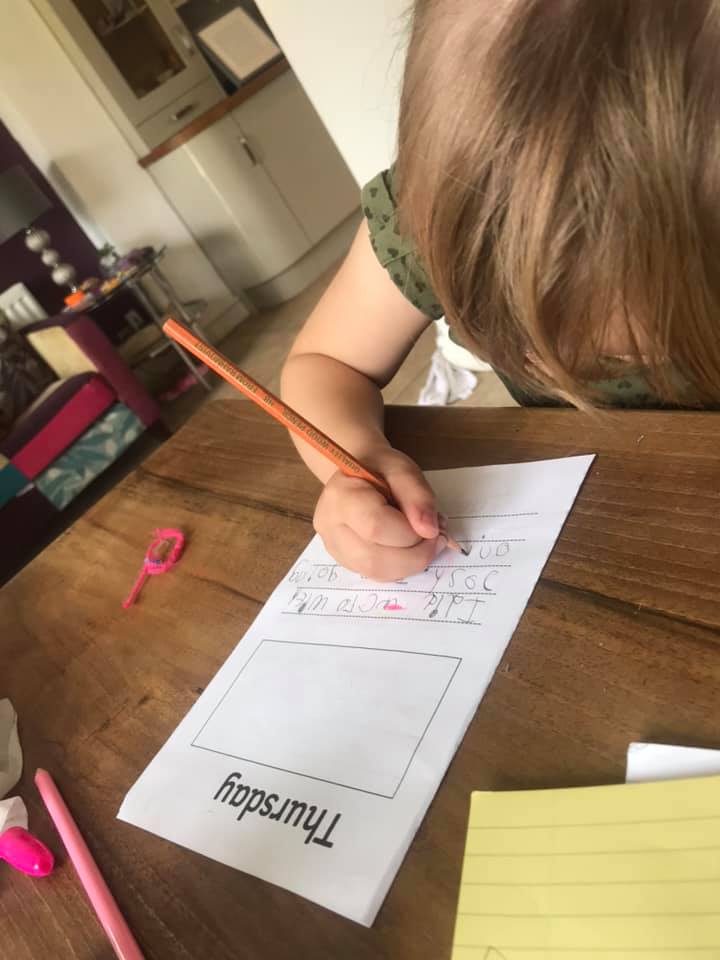 That's amazing girls, you will have made Captain Tom very proud.