Another Home Haircut!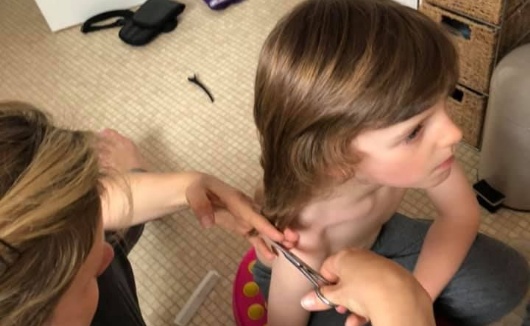 Haircuts on Thursday for Sophia and Nathaniel 😱✂️ Sophia decided that they needed some quiet time so found a relaxing, mindfulness channel to watch/listen to before settling down to some tv time.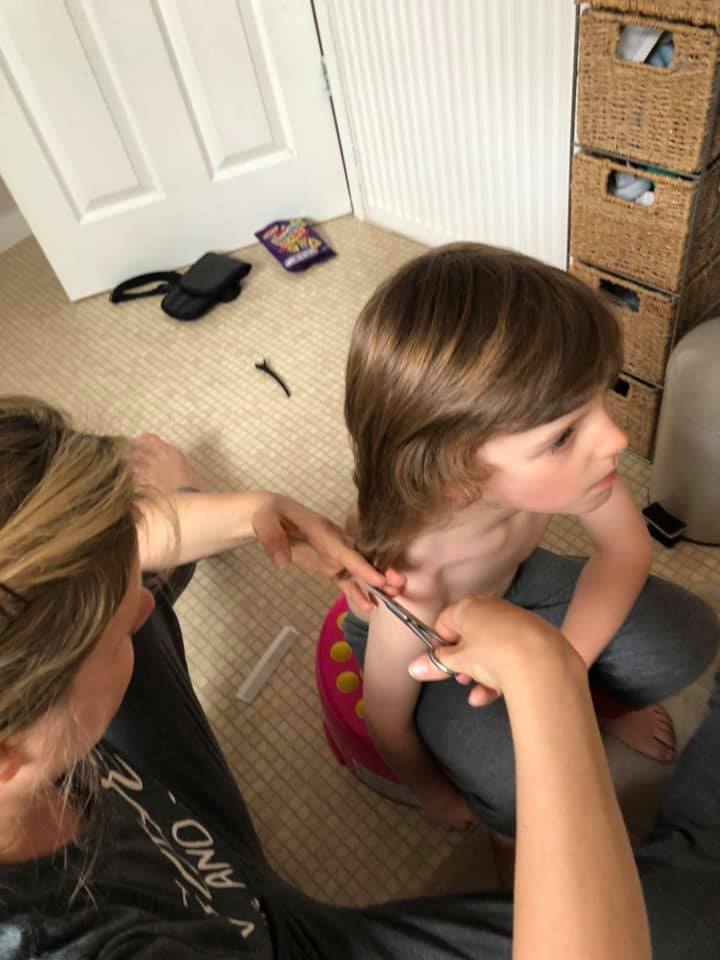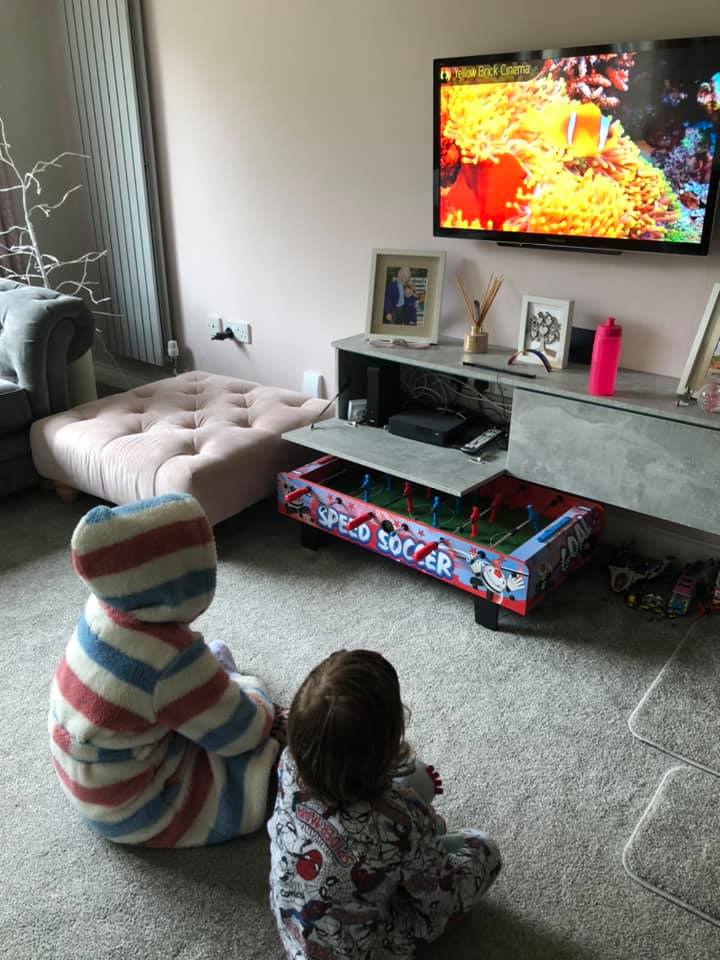 Good Plan Sophia, its always good find time to relax too!
Well done Mum, you've done a great job!