Baking & Painting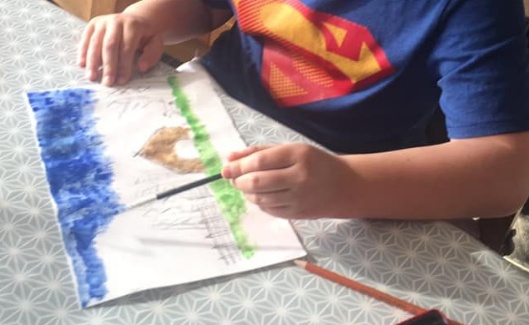 Ethan has had a fun-filled day of baking and painting!
Whatever you made Ethan, we hope it was delicious!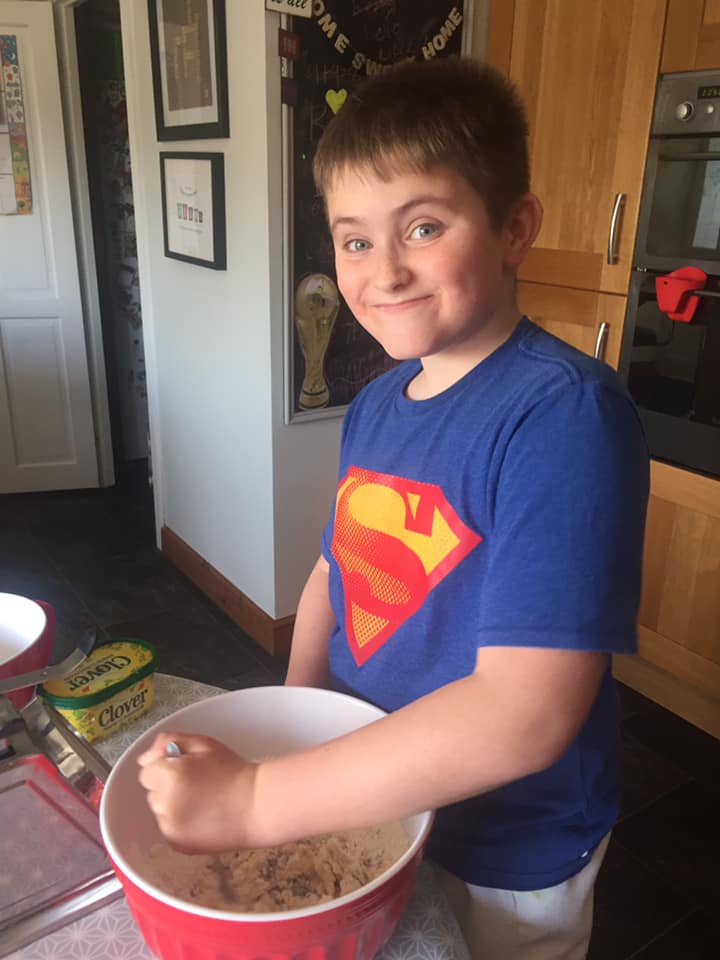 Ethan was kind enough to drop a scone off to Mrs Holland who was working in the school office this morning - it really does look delicious! Lucky Mrs Holland!