Keep Fit and Marshmallows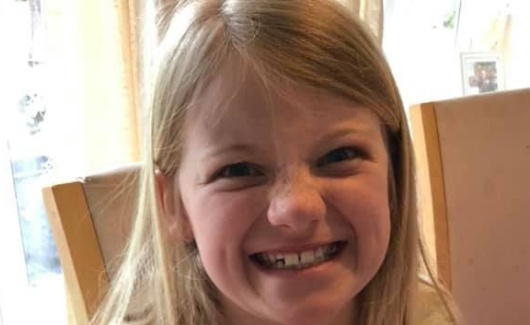 Sophie and Nathaniel were a bit sluggish on Tuesday morning so they decided to have a dance to wake themselves up, they thoroughly recommend Reach S Club 7😉
A morning of maths, handwriting, spellings and sentence writing meant a treat of hot chocolate with marshmallows 😊 before tackling Joe Wickes.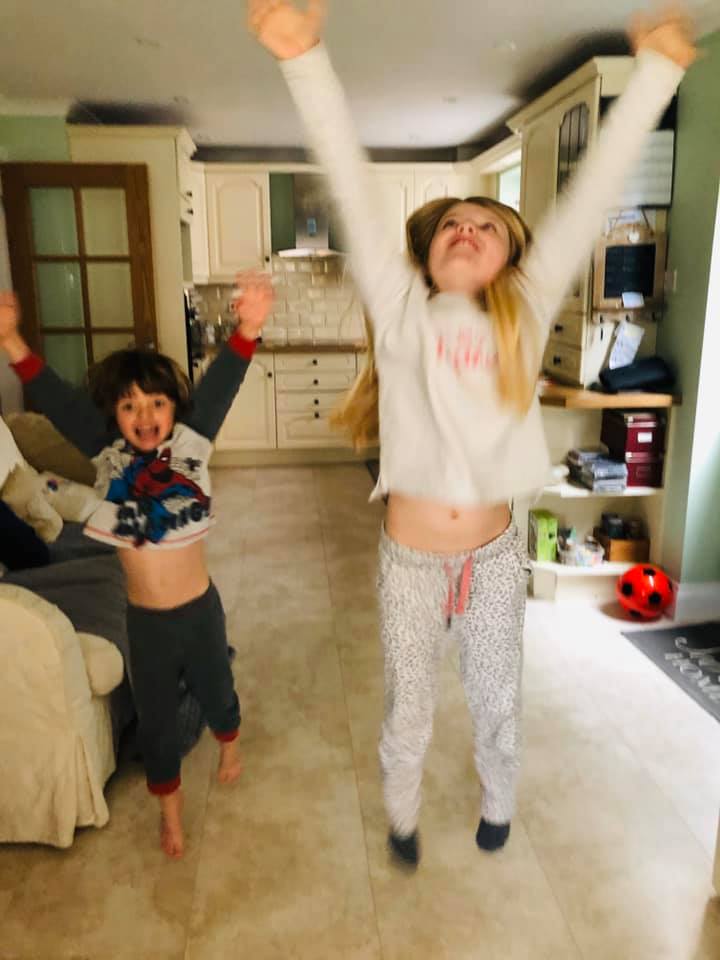 Reach for the stars!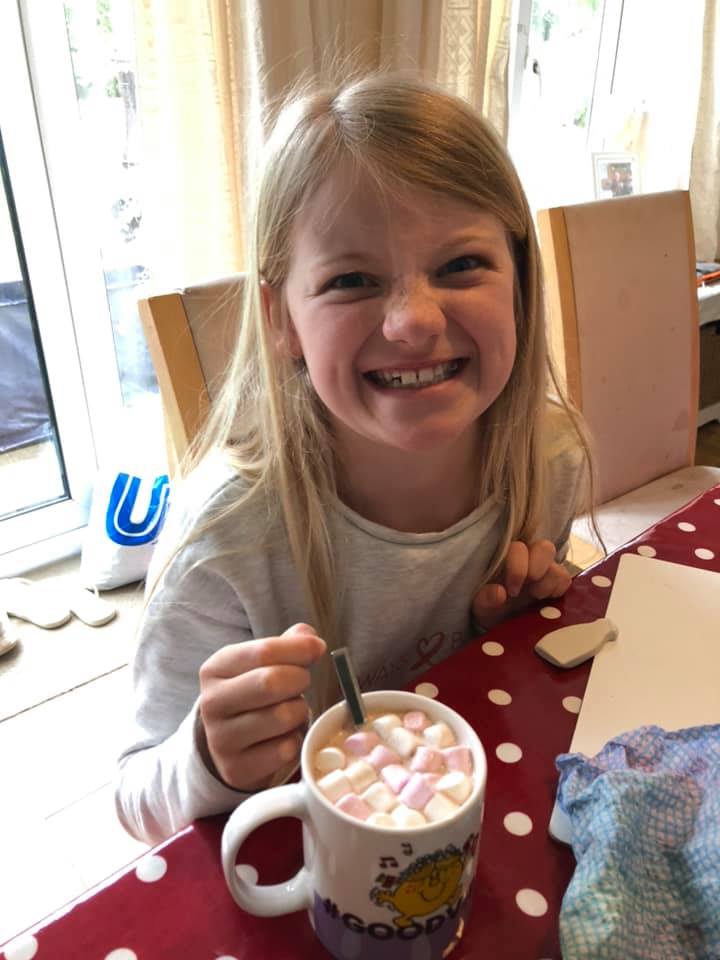 Those hot chocolates looks delicious!
Nathaniel looks thrilled with the workout ;)