Wonderful Walk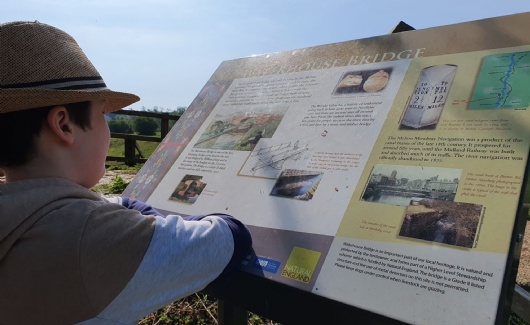 Archie wanted to share his local walk with us all.
He discovered a very ancient bridge, right on the doorstep of Hoby. You can still see the original stone pier, which has been there since Medieval times!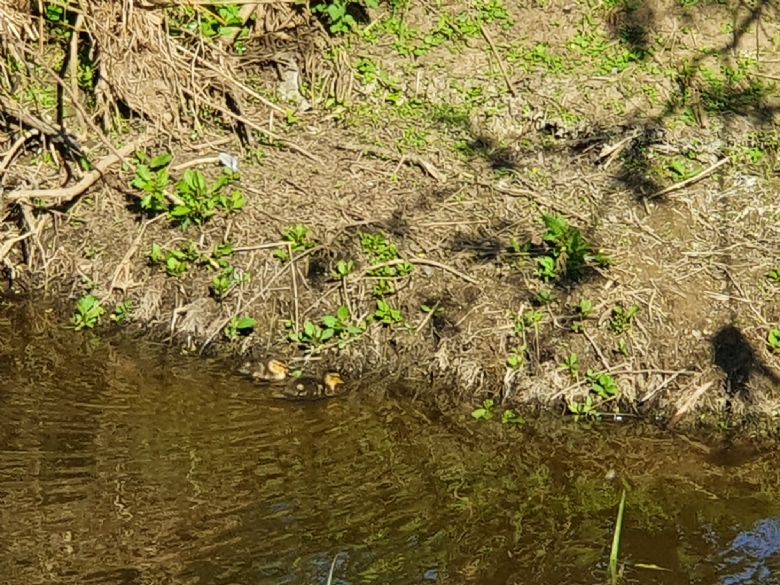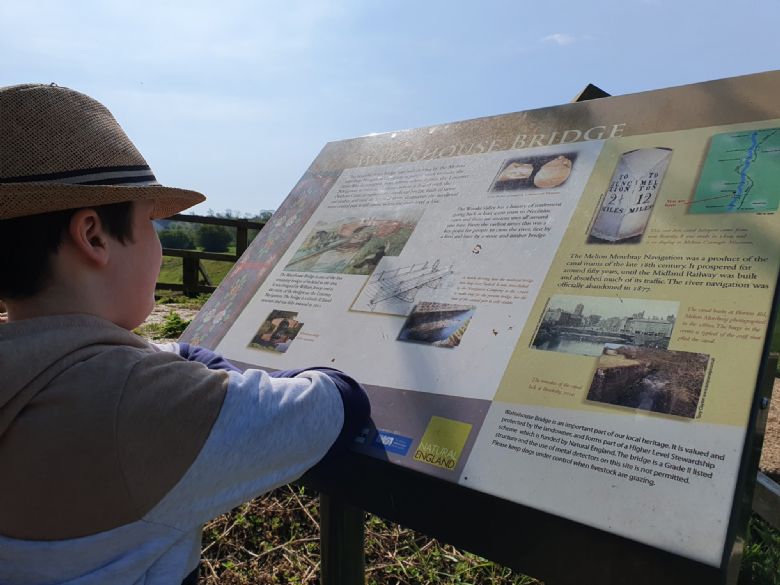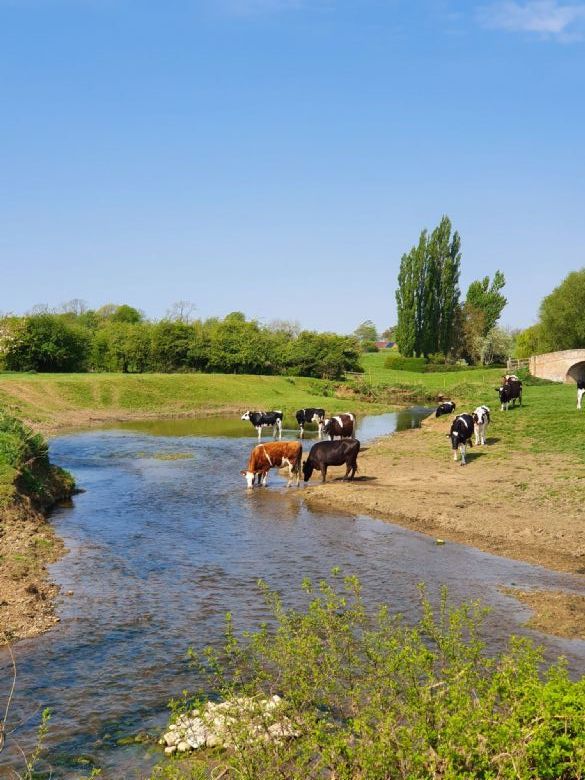 Archie also discovered two new additions to the river!
What an interesting walk Archie, and what fantastic weather you had. Thanks for sharing it with us all.