Singing in the Rain and a wonderful Hair Cut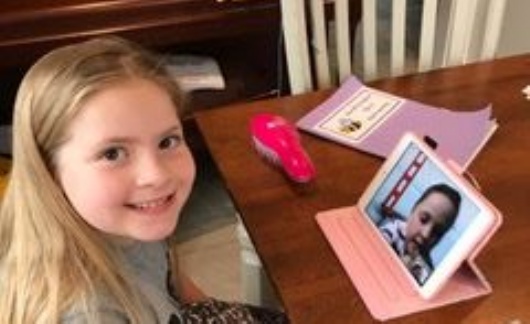 Ella Mae has been busy home learning as well as all her dance classes with Performing Stars Academy. She even choreographed and performed a song for the Tuesday challenge of dancing with rain theme.
Yesterday she decided to do her White Rose Maths with a partner. It was great to see Ella Mae's smile when she got to work with a classmate. It really is lovely to see our Ab K familes keeping in touch, you guys are fantastic!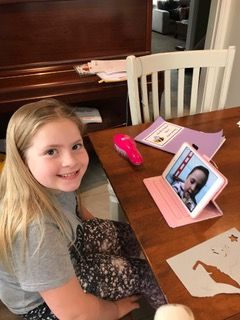 Daisy chose to have her hair cut Monday morning so we did. Wow Mum, that is very impressive! Daisy you look beautiful.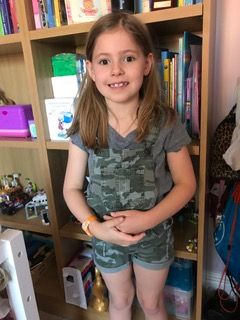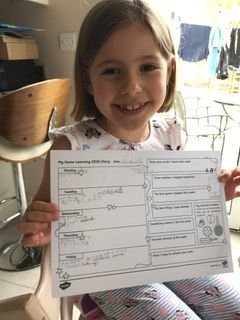 Ella Mae that is fantastic!