Weekend Fun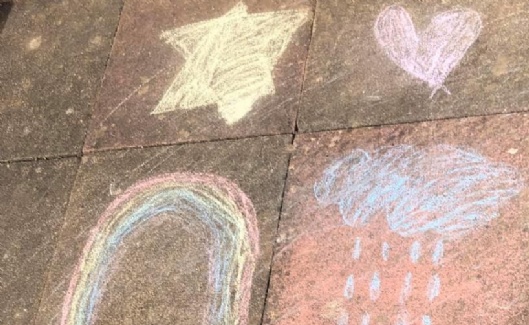 Sophia and Nathaniel have had an action packed weekend making the most of the sunshine!
They've made some lovely chalk drawings, been for a bike ride, made their own bouncy balls, and then put a slight twist on Mrs Moss's suggestion of circuits - making an obstacle course in the garden! This kept them entertained for hours, as they tried to beat their times!
Amazing, it sounds like you had a brilliant weekend!