Busy Household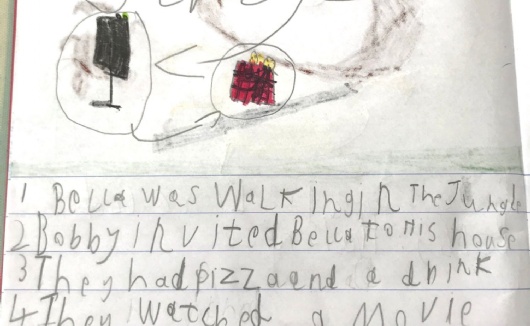 Livvy has been really excited every morning to do her English work (and kept asking to do it once Joe Wicks has finished, of course!) We were blown away by her story map and then the story she's written today 😊
Soph had loads of fun creating her story character 'Mr Read' and had a big smile on her face once she'd written her story this morning. We were very impressed to see all the speech marks!
Nat has worked so hard on her maths and making sure that her colouring stayed in the lines too. She managed the repeating patterns with virtually no help at all!
Great work girls, keep it up!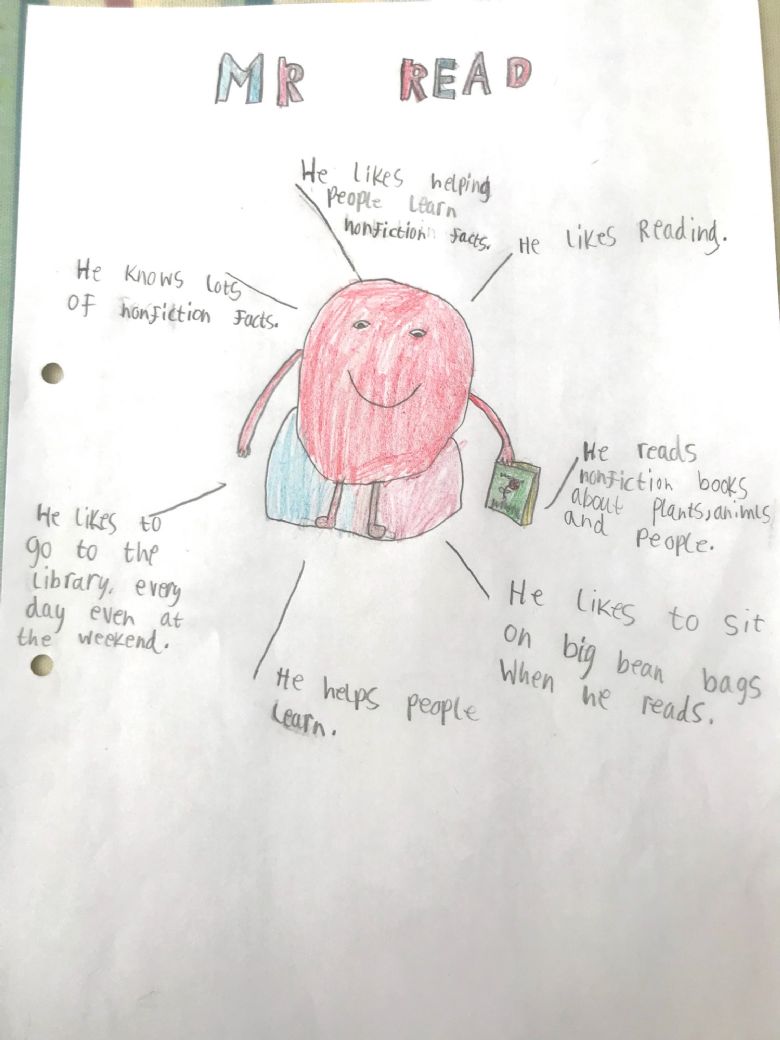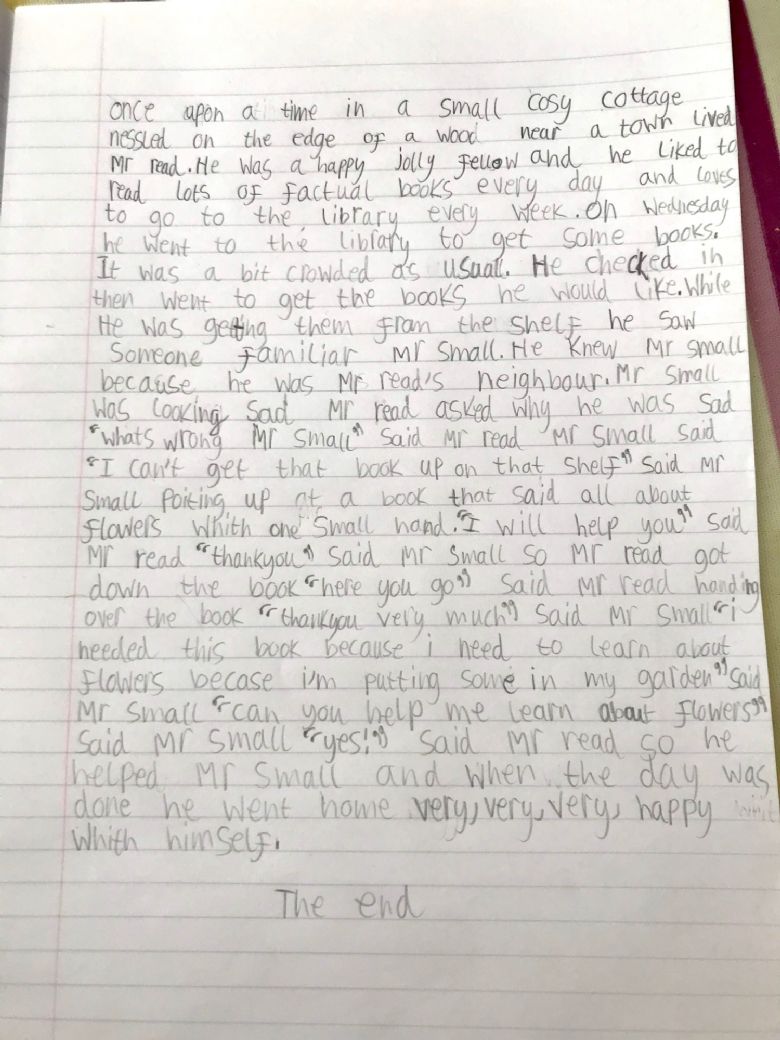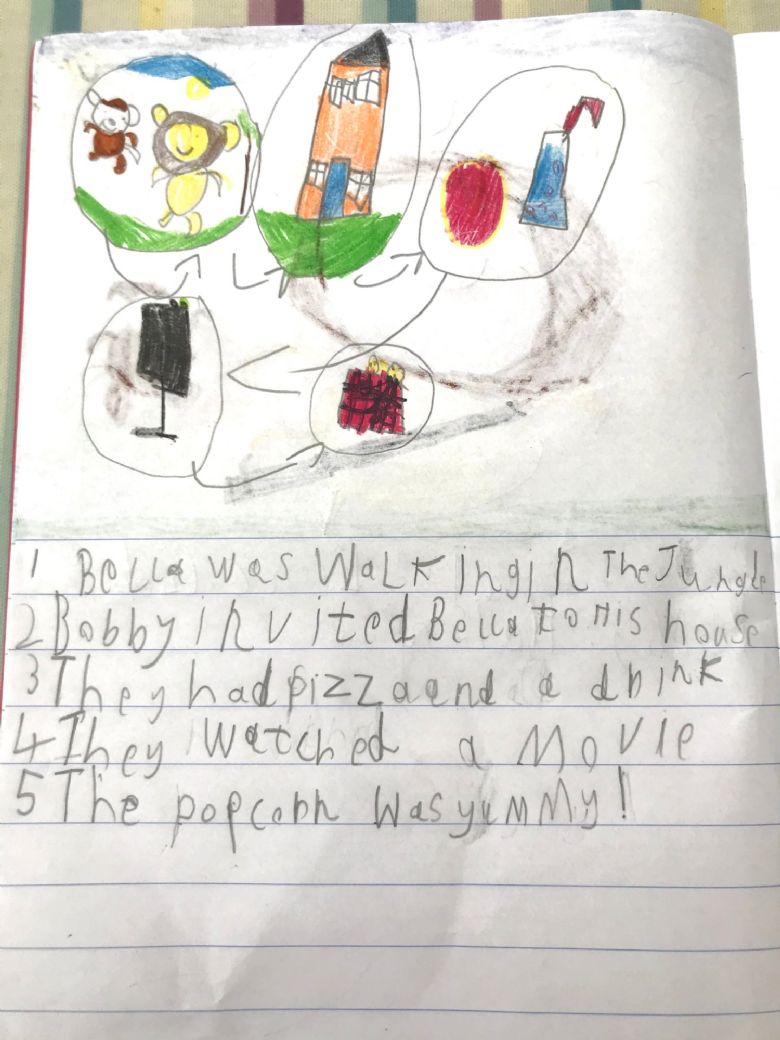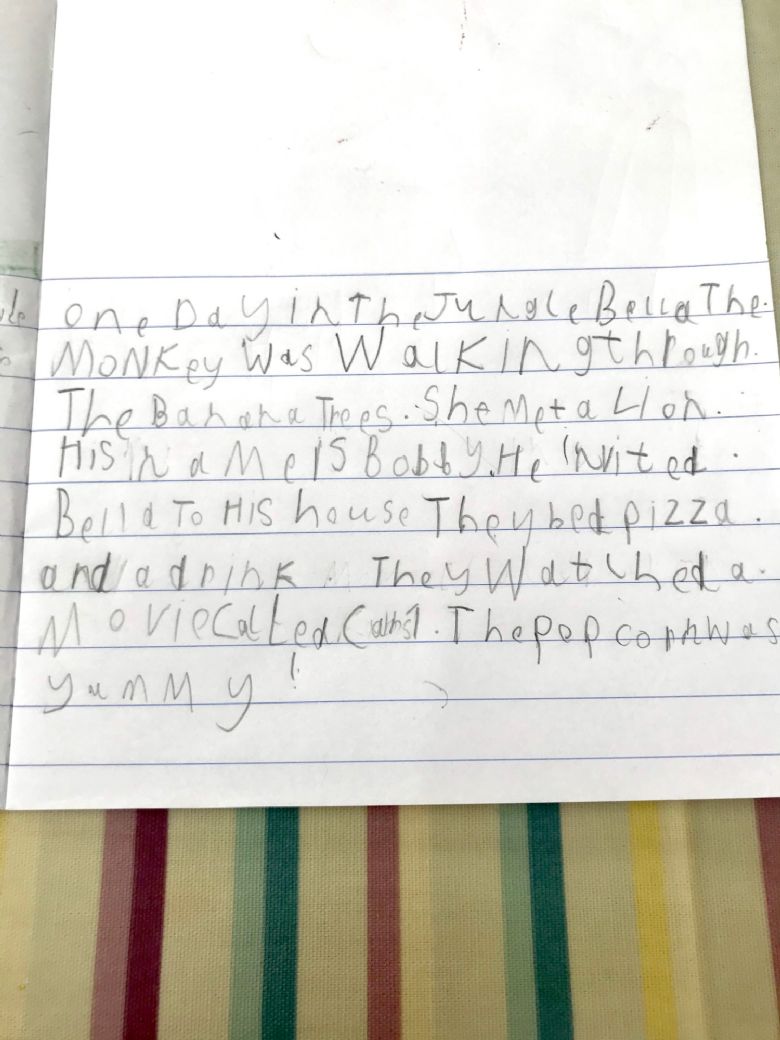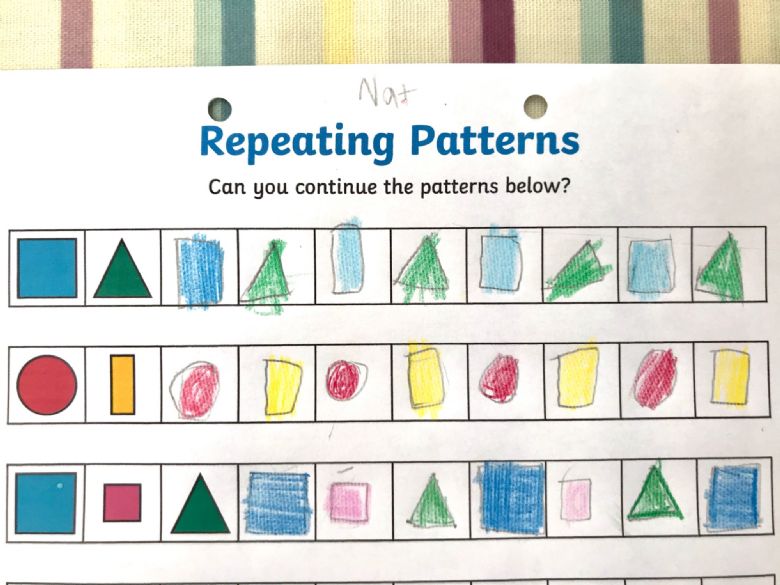 Please enter some content for your blog post here.