Week 2 Tasks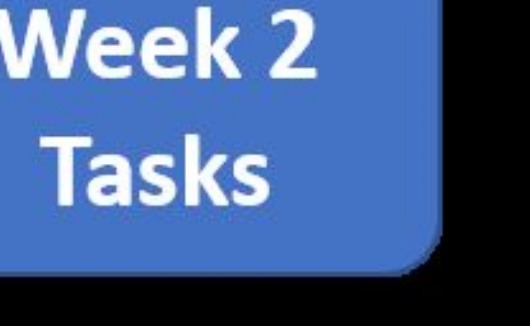 Hi Class 3.
I hope you've all had a good week and are safe and well.
Can you believe how much learning has been happening at home? It has been absolutely amazing to see all of the posts on Facebook; the updates on our home learning blog; and the amount of you that have been on TTRockstars & Get Epic. Keep up the fantastic work!!
As we move into Week 2 of our home learning journey, remember to be kind and look after each other.
Ok then.... you're also allowed to smile :)
Keep up the great work and take care.
Mr Cockerill
Below are the documents for your home learning tasks this week.
English Tasks (this includes your new spellings)
Maths Tasks (with a link to the online lessons & answers)
Topic Tasks
I have also added the
Weekly Tasks document - detailing your reading challenges, GPS and daily maths tasks
Grammar, Punctuation & Spelling Terminology - giving definitions and examples
Spelling Activities Blank Sheet - incase you have used all of the templates
TTRockstars now has a daily challenge for you to complete 4 games in 'Festival Mode'.
Have a fantastic week.
If you have any queries please send these into [email protected] and they will be passed on to the relevant person.