Class 3 Week 6 Challenges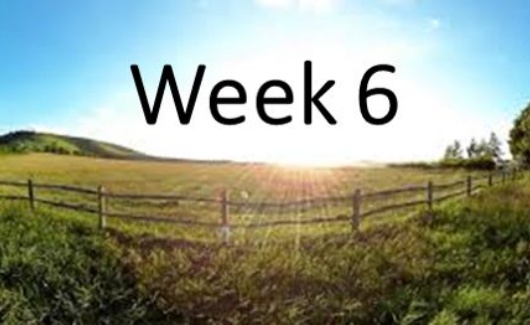 Hi Class 3.
I hope you are all extremely proud of your achievements this week!
I have seen some amazing emails, pictures and creations that you have all been working hard on. Keep up the fantastic work and remember that you do not have to complete all of the activities. Please choose the activities that you are interested in and just try your best. I'm really looking forward to giving Beatboxing a go this week. Don't forget to keep an eye on our Facebook page for more ideas and challenges throughout the week.
BELOW ARE OUR RECOMMENDED CHALLENGES FOR THIS WEEK.
Grammar & Reading - There are some questions that you can be working through that I posted last week. If you have completed those please have a go at some graffiti art on A4 piece of paper to help Class 2.
TTRockstars - You must have been working really hard on your times tables - as you are really challenging me on Rockslam! Keep up the hard work.
Get Epic! - With all of the reading you have been doing you've earnt yourselves a new award.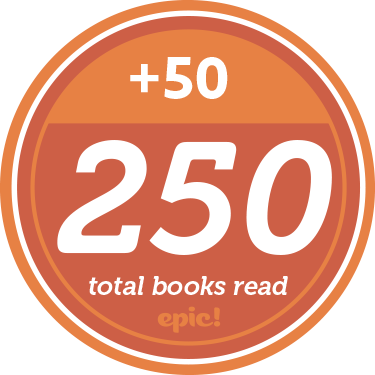 Education City - I have assigned you some new activities and these should appear when you log in. If you are having trouble, please let us know and we will try and sort it for you.
Oak National Academy - There are some interesting activities this week - have a look in the Topic Overview to find out more.
Keep Working Hard. Keep Being Kind. Keep Smiling.
Mr Cockerill
If you would like to share your work with us or have any queries please email [email protected]