Class 3 Week 4 Challenges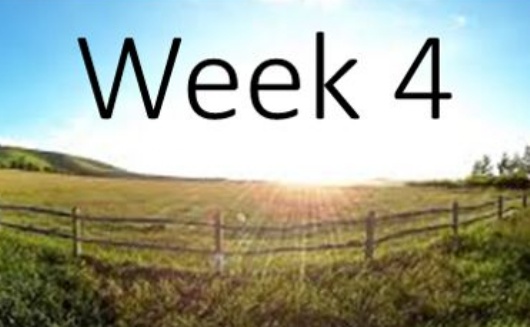 I do not know where that week went, but what I do know is how hard you have all been working!
I am so proud of all of you and I am really enjoying seeing all of the fantastic learning that you have all been doing.
Below are our recommended challenges for this week.
Please remember the packs that were sent out, when we broke up, have your daily maths questions, grammar questions and reading comprehension activities.
TTRockstars - there are so many of you accessing TTRockstars and rising to the ambitious challenges I am setting you. Keep up the amazing work.
Get Epic! - a lot of you are finding some interesting books around the house as well as accessing the ones online. There are so many different books on a variety of topics online and I've even managed to find the videos on Space.
Education City - This week I have set you a couple of challenges on Education City. These have been assigned to you so should appear when you log in. If you are having trouble, please let us know and we will try and sort it for you.
Keep up the hard work and please keep sharing all that you are doing.
As always, if you have any issues or questions then please forward them to [email protected] and these will be passed on to the relevant member of staff.
STAY SAFE & KEEP SMILING
Mr Cockerill