Class 3 Week 3 Challenges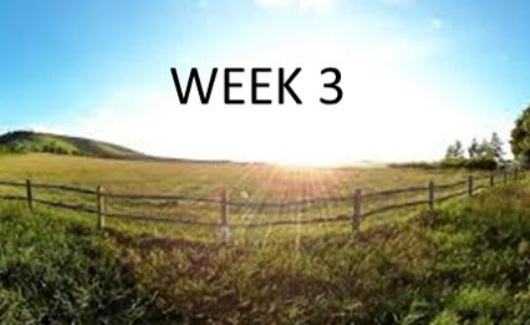 I hope you had a cracking Easter and you had an eggcelent break. I can't believe how lucky we have been with the weather - it really is starting to feel like summer.
Please see below the different learning tasks for this week 'Week 3'. There is Maths, English, Topic & A Pentathlon Personal Challenge that we will be running over the coming weeks.
Spellings are at the bottom of the English document and I will post the test on Facebook on Friday.
TTRockstars - Our class had over 80% of us practice in the last 4 weeks. Keep going - you are doing amazingly. I've asked to see if we can have a Trust competition between the schools - fingers crossed.
As always, complete as many of the tasks that you are able to do and don't forget to send in pictures for us to share with the rest of the school. We would also all love to see any other activities that you have been doing during this time.
We will be continuing to update our Facebook Page with other challenges throughout the week.
If you would like your learning to appear on our home learning blog, either post it to our Facebook page, or email to [email protected]
Any questions, please direct them to [email protected] and they will be passed on to the relevant person.