Year 3 , WEEK 12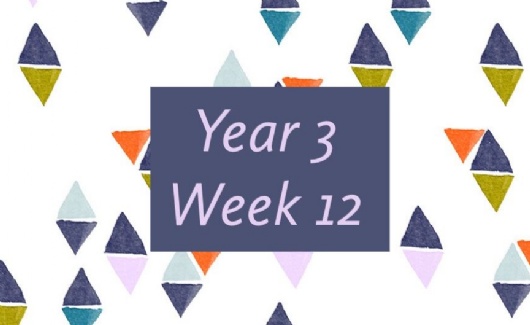 Hi everyone!
I hope you're all safe and well.
I really enjoyed seeing some of your well being drawings from last week. if you haven't accessed the well being booklet it is still available on last weeks blog post should you wish to use it.
Let's hope the weather improves next week and we can get out in the sunshine again!
Take care
ENGLISH
This week we will be using a film a clip from Literacy Shed called 'The Bridge' as a basis for our work. Please see the attached booklet of activities.... there's even some maths activities thrown in too! We love maths in class 2!
Don't forget to carry on your reading by accessing online books through Get Epic and Oxford Owls. Have any of you signed up for the summer reading challenge from Leicestershire Libraries? Miss Bray has sent out all the details to all parents.
MATHS
Please go to https://whiterosemaths.com/homelearning/year-3/ and access
You will find all the videos needed for this weeks learning and the Friday challenge resources. Worksheets and answers sheets can be found below.
TOPIC
This week we are looking at significant individuals. You will be learning about Mary Seacole, Florence Nightingale, a host of scientists and inventors and creating your own invention. Have fun!