YEAR 3 WEEK 11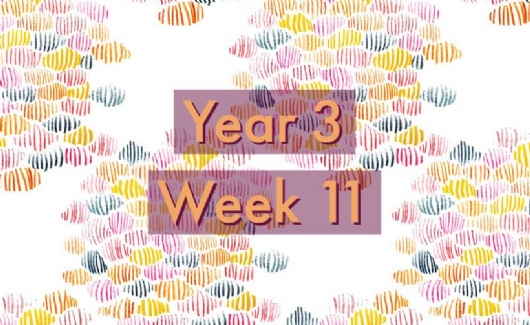 Week 11!
I hope everyone is safe and well. It would be easy to presume that after this long period of time everyone is used to this new way of working/living. It's important we take note that for some this is not the case. This week I am including a well being drawing activity booklet that can be used for your child if they are feeling anxious, stressed or appear to be a little down. This is here to support you if you choose to use it.
As always I am available at any time during school hours if you need any support. Please contact the school who will pass your message on to me.
Take care everyone.
ENGLISH
Please carry on with your Talk for Writing booklets. I hope you are enjoying them. If you are carrying on with the spellings from the common exception lists, here's a few tips that may help with learning spellings.
https://www.bbc.co.uk/bitesize/topics/zbmv2sg/articles/zjxqf4j
MATHS
Please log on to https://whiterosemaths.com/homelearning/year-3/ and select
The videos are accessible here and the worksheets are attached below. You will also be able to access the Friday challenge from here.
On Monday you will be recapping right angles. A fun activity to do to carry on the learning is make a right angle pac man. The children can then use this around the house to find other right angles.
TOPIC
This week we have a focus on 'Around the World'. The children will learn about different continents, countries, cultures and traditions. Enjoy!