Year 3, WEEK 8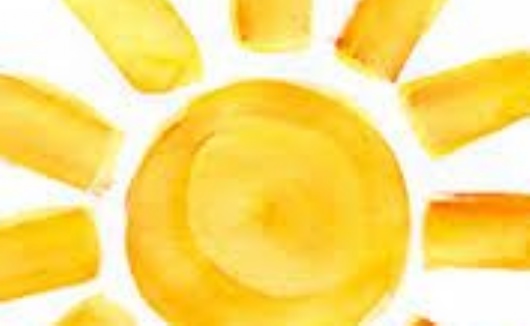 Hi,
I hope you have all had a lovely half term break and taken the time to do things you enjoy (well as much as you can in the current situation)
Below you will find the suggested home learning for this week, suggested being the key word. There is no expectation that this has to all be completed. If you need any support please do get in contact with the school via email [email protected] and your messages will be forwarded to me.
I'm missing you all lots and looking forward to the time when it's safe enough for us all to return to school. We have so much to catch up on.
MATHS
This week we will focussing on addition and subtraction. You do not need to access the White Rose Home Learning webpage as we are following a different plan to what they have published for this week. Below you will find a weekly overview with the links to the videos you will need for this weeks work. The worksheets will also be attached below. Friday is challenge day! The questions most sutiable for Year 3 are 1- 4 but why not have a go at the others and get your family involved.
When it comes to addition and subtraction if your child is struggling to work in the abstract e.g 231 + 52 ask them to draw pictures to represent the numbers. This will allow them to visualise what is happening. They may draw squares to represent 100's, stick for 10's and small squares for 1's. Some children prefer to draw place value counters and write the amount inside. You will see both these visuals on the videos and on the worksheets.
ENGLISH
Please continue with the Talk for Writing booklets that we were using before half term. Carry on from the last activity you finished. https://www.talk4writing.com/wp-content/uploads/2020/04/Y3-Unit.pdf
SPELLINGS
Parents, now is the time to focus in the individual needs of your child. Below you will find a list of the common exception words your child is required to be able to read and spell by the end of lower KS2. Please be aware these are year 3 and 4 words! Over the next week I would ask that you check your children on these spellings. Do a few each day and make this as fun as possible. Use chalk, paint, cornflour anything that will engage your child. Once you have completed this you will know which words your child needs to focus on moving forward. When you know which words you can then practise these over the next coming weeks. Please do not panic if your child has lots to learn, as already mentioned this is year 3 and 4! Take it step by step. You know your child best and what they can do. If you want to focus on one or two a week that's absolutely fine. Likewise if you think your child can manage it, do more. Keep me updated and if you need any support please contact.
TOPIC
Our theme this week is 'Environment' to tie in with World Environment Day which takes place on Friday 5th June. See the overview for activities to complete over the course of the week.