YEAR 3, WEEK 7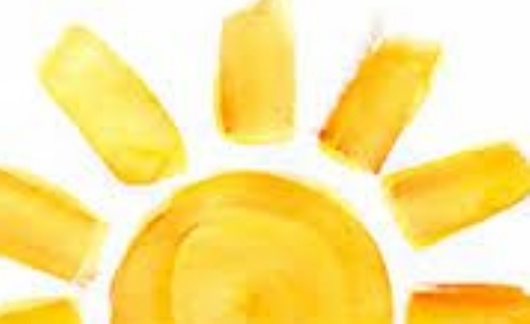 Hi,
Well it's the final week before half term and I'm not quite sure where the time has gone. I will continue to call home next week and speak to those of you who I haven't managed to so far. For key workers and children in school I'll do my best to call later in the day in the hopes of catching you.
Keep up the great work everyone and remember to find ways to relax and do the things that you enjoy.
Stay safe,
Mrs Moss
This week and the week after half term we will be using the Year 3 'Stone Trolls ' Talk For Writing home schooling booklet.
https://www.talk4writing.co.uk/wp-content/uploads/2020/04/Y3-Dean-Stone-Trolls.pdf
This is a fantastic resource that allows your child to explore many aspects of their English learning based around one story. I have made a contribution to Great Ormond Street Hospital on behalf of Class 2 to use these resources. YOU DO NOT NEED TO MAKE A DONATION. To save on printing you do not need to print out the initial pages.
This week please complete the following activities. Please be aware the page numbers listed below refer to the page numbers in the booklet. Not the page numbers on your printer
1. What do the words mean? (page 7)
2. What did you think about the story? (page 8)
3. Reading quiz (page 9)
4. The odd one out game (page 10)
5. The adjective game (Pages 11, 12 and 13)
MATHS
A slight change in Maths this week. We are continuing with using White Rose Maths resources however, how we access them has changed. WRM are no longer making the worksheets to go along with the videos available for free. We are lucky enough to have a subscription with WRM so we can still access them.
You will need to click on https://whiterosemaths.com/homelearning/year-3/ and access Week 4 (w/c 11th May) learning videos. You will see there are no worksheets available online. The worksheets for each day are attached below and labelled clearly to match each day. Fridays challenge resources are all available on the website.
Monday - Multiplying and dividing by 4 and 8
Tuesday- Multiply 2 digits by 1 digit
Wednesday - Divide a 2 digit number by a 1 digit number
Thursday- Multiplication and division problem solving (scaling)
Friday- Challenge.
TOPIC
Please see below for the topic overview for this week.