YEAR 3 WEEK 6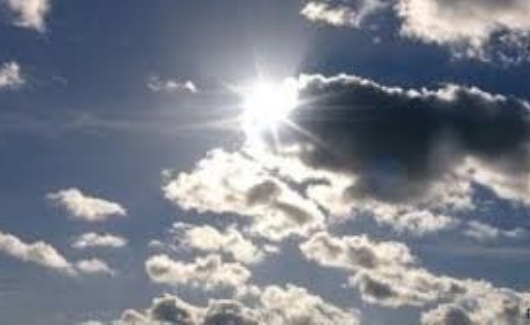 Hi!
I'm starting with a message for the parents this week. You are all doing an amazing job in the current circumstances. We say it every week but there is NO expectation for all work to be completed. I saw a post recently that couldn't explain this better.
"Whether its 5 hours a day or 5 minutes a day, it is enough"
If some days it's just too much then brush it off and do what makes you and your children happy. For myself and Evie that's putting on some loud music and jumping around the house then watching some episodes of 'DuckTales'. We are all juggling many plates and the pressure can be intense. Be kind to yourselves. Happiness and safety are our priorities and we want all parents and children to remember we are here to support you every step of the way.
As always if you need anything then contact the school via [email protected] I will be attempting to call every family over the next 2 weeks and I am looking forward to chatting to the children and parents.
Take care everyone.
ENGLISH
This week is based on an extract from 'The Day the Crayons Quit' a firm favourite in class 2. There are several activities to do covering reading, writing, grammar and spellings. All the resources you will need are below.
Reading
This week your reading will focus on 'Plants' Please spend Monday reading the text. The next 4 days can be spent completing the questions and activities attached.
You can also log onto Get Epic using our class login to access 1000's of books.
MATHS
Please go to
https://whiterosemaths.com/homelearning/year-3/
Access your maths lessons from here. PLEASE NOTE WE ARE USING WEEK 3 LEARNING W/C 4th May. You will need to click on this to access this weeks learning.
Monday- Convert Pounds and Pence
Tuesday- Add Money
Wednesday- Subtract Money
Thursday- Multiply and Divide by 3
Friday- Maths Challenge -Cooking challenge. If you do not wish to do this then please access Education City where some consolidation of learning games for this week will have been set.
TOPIC
Please find below a topic overview for suggested activities this week.