Year 3, Week 5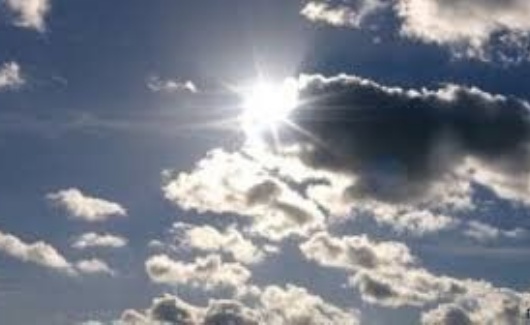 Hi everyone.
I hope you are all safe and well. I've really enjoyed seeing what you have been up to over the last week. Please feel free to share on Facebook or drop a message into [email protected] if you wish to show me your learning. It brightens my day.
As always this is not an exhaustive list, we are aware of the challenges home schooling presents. Please look after yourselves and keep smiling.
I'm very proud of you all Class 2.
Mrs Moss
ENGLISH
HELP!! I've been trapped inside Class 2 at Ab Kettleby and I need your help to get out. There are 10 clues you need solve and collect a number from. Once you have collected all 10 numbers there should be a code that will set me free. Once you know the code please send it to me on Friday 8th May via Facebook or [email protected] to find out whether you have been successful in releasing me. I suggest you solve 2 clues a day. You will need to dig deep and use all your knowledge of grammar to complete this. Good luck!
Reading
This week your reading will focus on 'Birds of Prey. Please spend Monday reading the text. The next 4 days can be spent completing the questions and activities attached.
You can also log onto Get Epic using our class login to access 1000's of books.
Spellings
1. material 6. special
2. medicine 7. straight
3. minute 8. strength
4. natural 9. suppose
5. naughty 10. surprise
Please practise across the week and test on Friday. Try and get creative such as writing outside in chalk or using paint.
Maths
Please go to
https://whiterosemaths.com/homelearning/year-3/
PLEASE NOTE WE ARE ACCESSING WEEK 2 LEARNING W/C 27th APRIL (CONTINUING FRACTIONS)
Access your maths lessons from here. We are carrying on with measurement this week.
Monday- Add Fractions
Tuesday- Subtract Fractions
Wednesday- Problem Solving
Thursday- Problem Solving
Friday- Maths Challenge (Questions 1,2,3 and 4 are suitable for Year 3)
TOPIC
This week you will complete a book review, create a piece of Eco art, learn about pulse in music and complete an active challenge. The overview and resources for these are below.