Year 3 week 4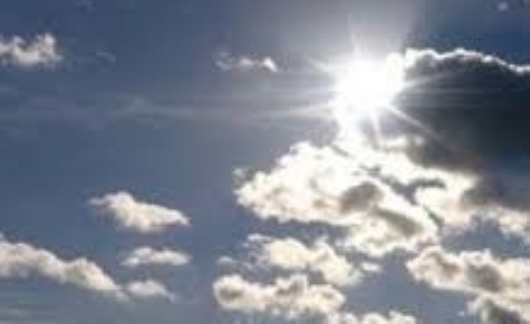 Hi,
I was blown away last week by all your hard work and effort! It was really encouraging to hear that you are all trying your hardest. Please keep posting what you are up to on our facebook page or alternatively if you do not wish to use social media then please email any pictures in to [email protected] and these will be passed on to me.
Please don't forget that alongside the activities below you can also access the following at any time
TT rockstars
Get Epic
Oxford Owl online books
Education city
Have fun and parents if you need any support or guidance then please get in contact via the school office and I will get back to you.
Take care everyone and stay safe
Mrs Moss
ENGLISH
We are carrying on with 'Mr Majeika' using the same extract from last week. There are further activities for you to access below. I have also included some handwriting practise for joining the letter d.
MATHS
We are carrying on with fractions this week.
Please click on https://whiterosemaths.com/homelearning/year-3/
Click on Summer Term Week 1 (W/C 20th April) and you will find all the lessons and resources on here.
Monday- Equivalent Fractions (2)
Tuesday - Equivalent Fractions (3)
Wednesday- Compare Fractions
Thursday- Order Fractions
Friday - Friday Maths Challenge (questions 1,2,3 and 4)
TOPIC
This week the activities are creative and hands on. You will design a bear for a John Lewis competition, create a piece of transient art (like we have done before on the playground) Find out about why it's important to raise our heart rate, conduct a science experiment and access some activities on Education City. I hope you enjoy these activities.