Year 2, WEEK 3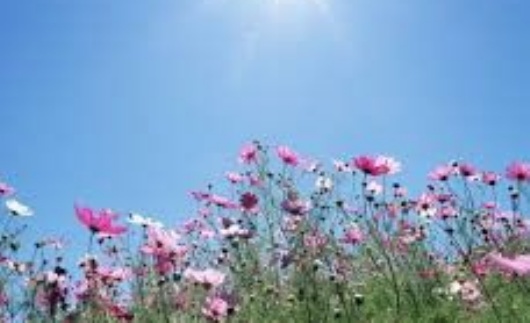 Hello!
I hope you have all had a lovely Easter break and kept yourselves entertained doing some of the activities suggested.
We are now at the start of the summer term and it feels so strange not to be heading back into school and catching up with what you all did over Easter. I'm sure though we'll be able to catch up soon and we'll all have so much to talk about!
Below are some activities to keep you learning this upcoming week. Please do not feel like these all need to be completed. We understand the challenge of home learning especially when many of you have several children in different year groups or have to work from home yourselves.
If you would like your learning to appear on our home learning blog, either post it to our Facebook page, or email to [email protected]
Please direct all correspondence, enquiries or questions to [email protected] and they will be passed on to the relevant person.
Have fun and stay safe.
ENGLISH
This week you will looking at an extract from the story 'Clever Cakes' by Michael Rosen. There are four activities including reading, writing, grammar and spelling to complete. Parents please test your children on their spellings on Friday.
MATHS
We are carrying on with Fractions this week using the White Rose home learning materials. Below is a guide and the sequence of lessons. Please be aware we are working on WEEK 2 not the summer term resources
TOPIC
This week you have a grid of activities to choose from. There are so many events happening at the moment that will be fantastic to learn about. If an activity you choose takes more than 1 day then that's absolutely fine. Please work at your own pace and most importantly, have fun!